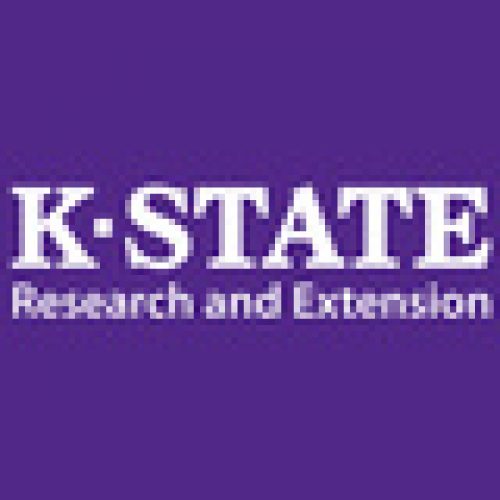 Resources for agricultural , families, finance, business and community, children, education, gardening, nutrition, health and wellness and more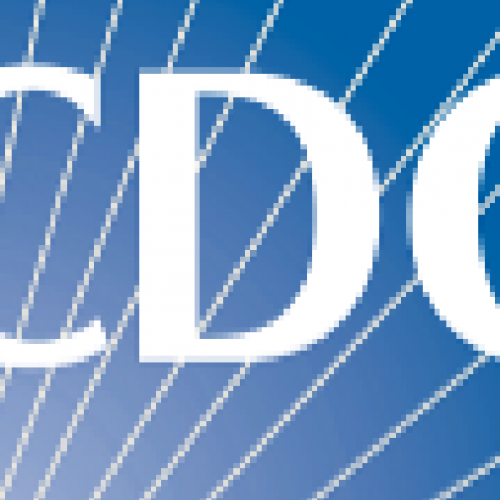 More resources for Diseases & Conditions, Healthy Living, Travelers' Health, Emergency Preparedness & More
 Social distance, wash your hands, wear a mask, monitor your health daily, and be alert for symptoms.
"The more that you read, the more things you will know. The more that you learn, the more places you'll go." – Dr. Seuss
402 N Marshall Chapman, KS 67431
Visit your Chapman Public Library
Helping the community to grow, thrive and connect
We are presently a town of about 1,400 people consisting of retirees, civil service workers and army personnel, with Fort Riley only 15 miles away. The area around is a farming community of wheat, milo, corn, cattle, and hogs. There were many families instrumental in building the community around the town of Chapman. Most were from Ireland or were descendants of those who came from Ireland.
"The mission of USD 473 represents excellence that creates successful, informed and contributing members of society. USD 473 believes in these Core Values: Responsibility, Respect, Tolerance, and Motivation. Our district vision is to empower students for life long learning."
Small county charm, Dickinson County was founded in 1857. It lies along Interstate 70 in the third tier of counties from the northern border of Kansas.
Some of the companies that experienced our tours
"What I love about these tours is that the guides are not afraid to get off the beaten track and show us the real city. This is an I will definitely come back to"
"The guide was everything I hoped for, and more. BikeTour really makes a difference, I would have never discovered the beautiful places we stopped for"
Enjoy the bike ride of your life